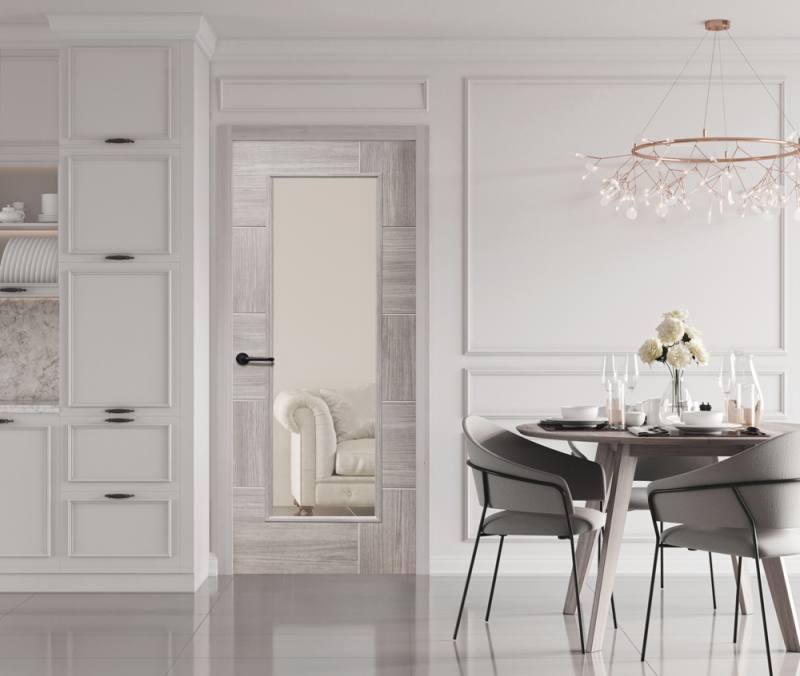 Redecorating Ideas For Every Room in Your Home
Whether you're planning on redecorating your entire room or just want to make it feel a little fresher, there are plenty of things you can do.
The first thing you need to do is measure the space. This is especially important if you're planning on adding new furniture.
Painting
Painting in an entire room is a great way to give your home a fresh look and make it more comfortable. If you're not sure how to paint a room or are afraid of making a mess, it's a good idea to start small and work your way up.
Before you begin, make sure the walls are prepped. This includes dry-dusting their floor to ceiling, scrubbing any extra grimy areas with a sponge or cloth and letting the wall dry completely.
Once the walls are clean and dry, it's time to choose a color. A professional will be able to help you find the right colors for your space.
It's also important to buy quality paint that will last and offer a smooth surface that resists fingerprints, bumps and scratches. This will save you time and money on re-painting in the future, as well as keep your home looking great.
Rearranging
Rearranging furniture in an entire room is a great way to change the look and feel of your space. It's also a free, low-risk method of trying out new designs.
Before you start rearranging, though, it's crucial to know what your goals are. Do you want a conversation area, a reading nook, or somewhere to play board games?
Once you've determined how you want the space to function, rearranging your furniture is a fun way to figure out how to create spaces that meet those needs.
When arranging large pieces of furniture, consider how traffic patterns flow through the space. This is especially important if there are multiple entrances or exits.
If you're rearranging a living room, for example, make sure you don't position your sofa against the wall and place the coffee table too close to it. This will make it difficult to move around the space comfortably.
Adding Greenery
Adding greenery to every room of your home can make it feel bright and inviting. Plants are also known for their rejuvenating and relaxing effects on the mind.
For starters, add a small plant to your bedroom, which is the one place you can relax and unwind most comfortably. The right plant will keep the space fresh and help you sleep better at night.
You can choose from a wide variety of plants to decorate your bedroom with, so you're sure to find something that fits your style and needs. It's also important to choose plants that are low maintenance and easy to care for.
You can also fill a hallway with greenery to prevent it from being dull and empty. This is a great way to create visual interest and make your hallway more welcoming for guests.
Adding Pallets
Pallets can be a great way to add storage and style to an entire room. They're also easy to assemble and can make a room look more polished and elevated.
They can also be used to display items like books, photos, and plants. You can add a variety of different pallet boards to your wall to get the look you want.
This is a really great way to repurpose pallets, especially if you're trying to save money or are looking for an eco-friendly solution. It's also a great way to recycle unwanted wood products in your home.
This is one of the easiest and cheapest ways to repurpose pallets into a beautiful wood wall. It will bring tons of warmth and rustic wood delicacy to your bedroom, along with creating a big focal point in the room.