If you're looking for a door that's both durable and attractive Mastercraft doors are worth considering. They're manufactured and distributed by Midwest Manufacturing, a company owned by Menards Inc.
These sturdily built fiberglass entries won't warp, shrink, or rot like wood doors. They also come with a wide range of glass, molding, and hardware choices.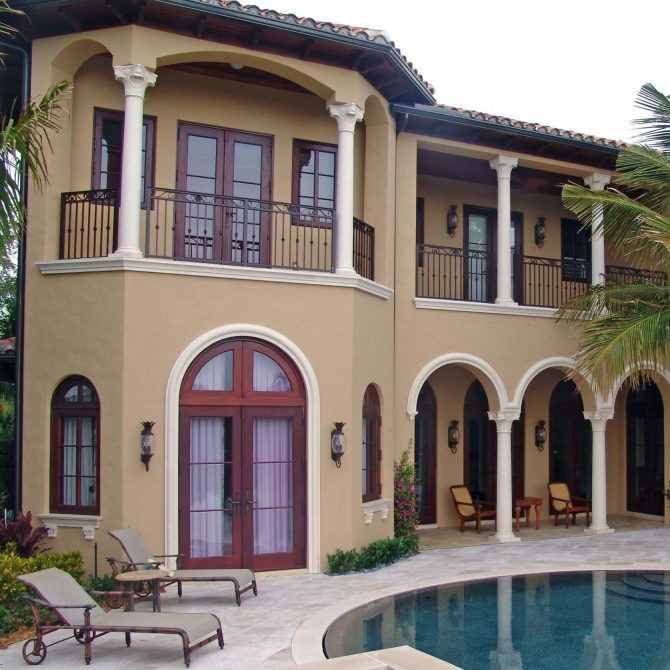 Craftsmanship
When you drive down any midwestern street, you'll see a unique tapestry of style. Among these neighborhoods, there are homes with doors that reflect the style, personality and security of their owners. These doors have been made by the people who live in proud communities where they take pride in their craft and build amazing things.
Mastercraft has been around for four decades, bringing the craftsmanship and expertise to make interior and exterior doors that are designed to last. They come in a wide range of materials including wood, fiberglass, and steel to fit your specific home needs.
They are also energy efficient, which is another important factor to consider if you're building a new house or replacing an old one. These doors can improve the look of your home while reducing your energy bills and adding curb appeal. They're also available in a variety of sizes and styles, so you'll find the perfect door for your home.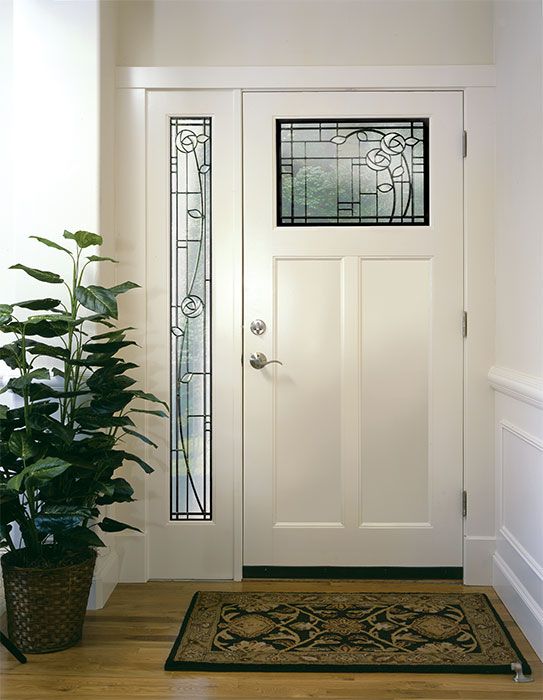 Durability
Mastercraft doors are made from solid materials that can last a lifetime. They come in many styles and sizes, including Traditional, Craftsman, Modern, Rustic, and Arched. You can choose the style that best fits your home and budget. You can even go for a fiberglass door that has added durability.
These doors are crafted by Midwest Manufacturing, a company that is owned by Menards Inc. It is one of the largest manufacturers of building materials in the Midwest. It also manufactures Ultradeck composite decking and fencing, treated lumber, concrete blocks, floor trusses, quartz and laminate countertops.
These doors are designed with the Midwestern lifestyle in mind and are made to be durable, sturdy, and long-lasting. They are engineered to stand up to weather conditions, air leakage, and conduction while being attractive. They are also rated to be five-star energy efficient. In addition, you can add a factory-installed 3-point locking system to these doors for increased security.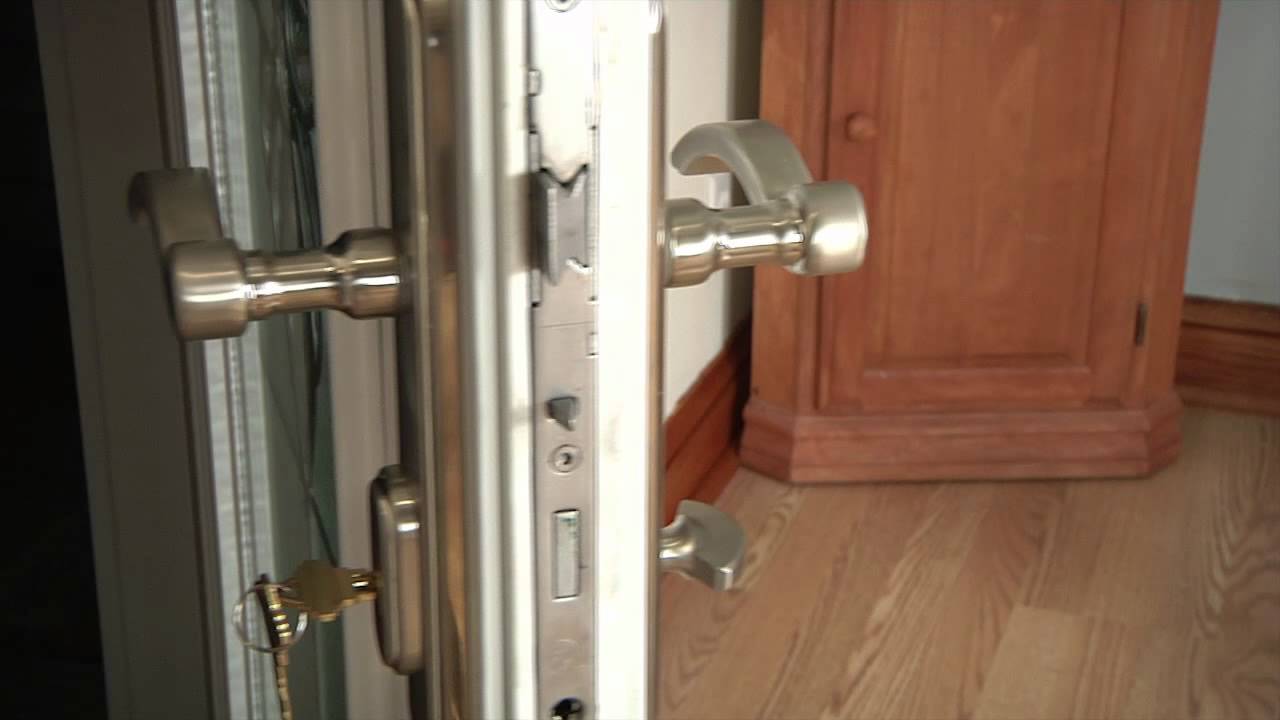 Security
A well-designed door can go a long way in securing your home and keeping it safe from unwanted intruders. If you're looking for a good quality, durable, and stylish door that's also environmentally friendly, check out Mastercraft doors from Menards. They come in a variety of materials including wood, fiberglass, and steel and have many different styles and features to choose from.
In addition to their front door options, they have a great selection of security doors, patio doors, and crawl space doors that offer the best value for your money. They're also a great choice for those who are building a new home or replacing their existing doors. In the end, it's about ensuring that your home is secure and comfortable for your family. In the words of a local realtor, "The right door can make all the difference." If you're looking for a great way to do that, look no further than Mastercraft from Menards.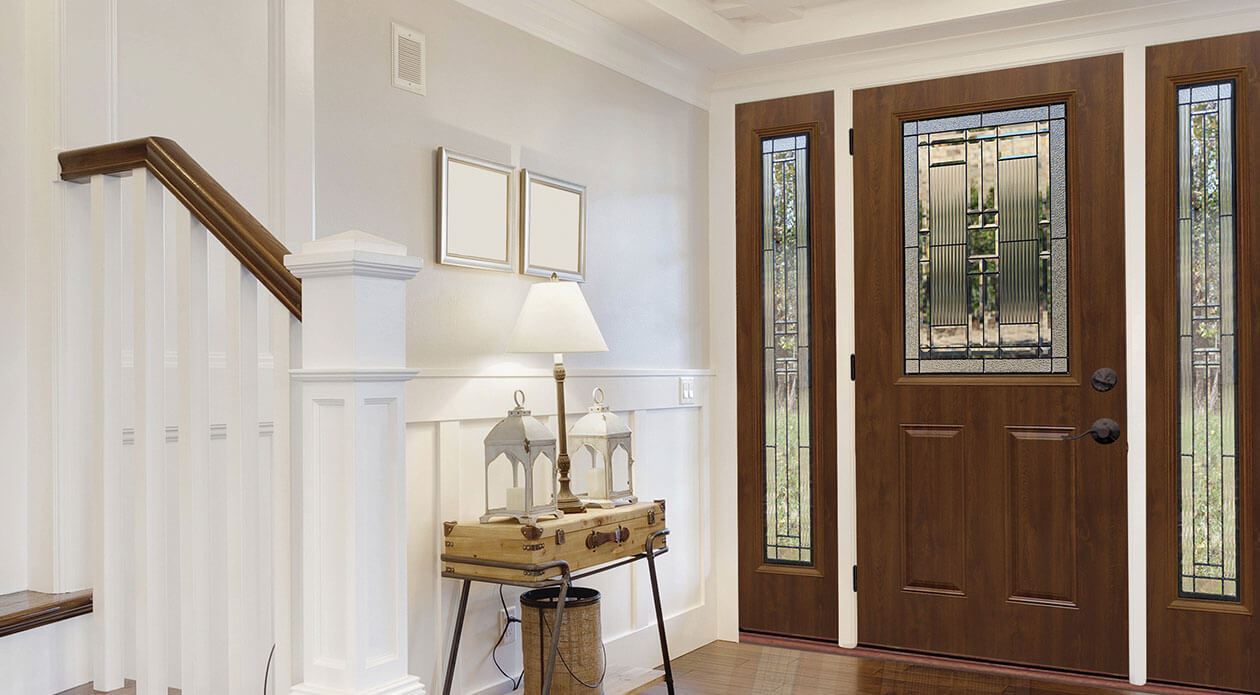 Design
Mastercraft doors are designed to make your home feel and look unique. They are also made to last and perform like a dream. They are available in a wide range of colors and textures. They can even be customized to meet your needs and requirements.
They are manufactured by Midwest Manufacturing, a company owned by Menards Inc. The company is based in Eau Claire, Wisconsin and has around 350 stores across the US. It is the third-largest chain of home improvement variety stores in the United States.
These doors are not just attractive and durable, but they are also energy efficient. This is something that you should always consider when buying a door for your house. These doors are also made to keep in mind the local weather conditions and the design of your house's exterior. These doors are also factory-installed with a 3-point locking system to help keep your home safe and secure. You can also choose from a variety of material choices to make your home's doors as unique as possible.