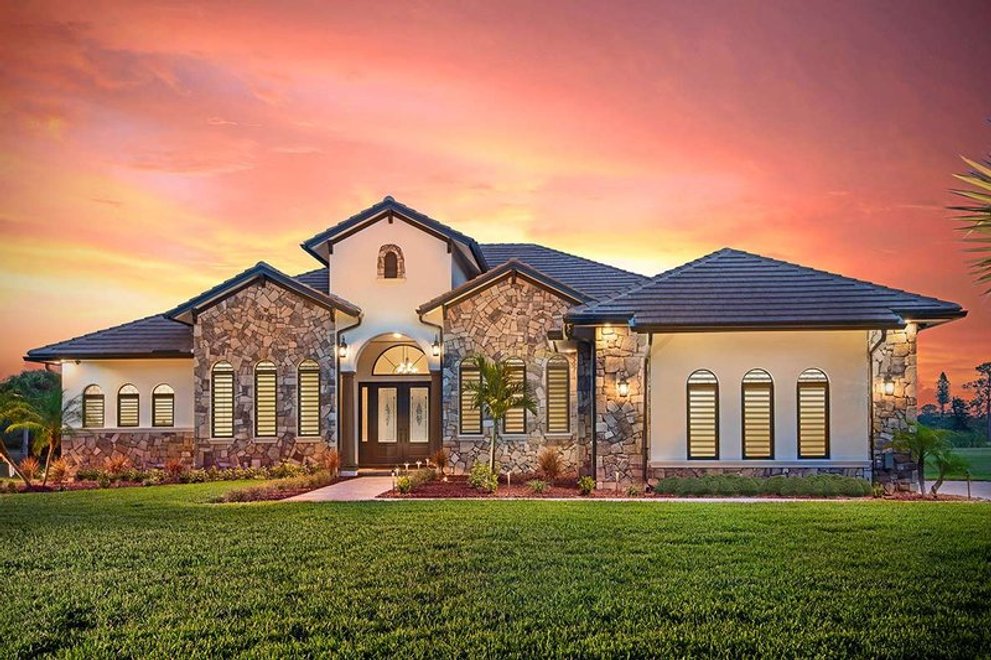 How to Find the Perfect Home
Finding the perfect home is one of the biggest decisions that you will ever make. You should have a clear idea of what you want before starting your search.
It's easy to get caught up on the aesthetic features of a home, but you also need to consider how it will fit in your life and budget.
Make a List of Your Needs and Wants
Whether your dream home has an open floor plan, hardwood floors or four bedrooms, it's important to make a list of your "must-haves" when shopping for a new house. Many buyers fall in love with homes that may not be right for them because they lack some features, such as an office or a two-car garage.
If you're planning on starting a family in the future, for example, consider how many bedrooms and bathrooms you need. It's also important to think about your commute time if you have children in school and the neighborhood's proximity to shops and restaurants.
It's also important to consider your budget when deciding on a home. Use a mortgage calculator to determine a reasonable purchase price and connect with a lender who can tell you if you can get approved for that amount. Having your financial plans in place will help you narrow your home search and avoid being wowed by features that you can't afford.
Set Your Budget
Buying your dream home can be expensive. However, you should not lose sight of your financial goals. Determine a budget that is comfortable with your financial situation and stick to it. Staying within your budget can help you afford luxuries like a new kitchen and furniture. It can also make your mortgage payments more manageable. Try an envelope budget, a cash flow spreadsheet, or a budgeting app to help you stay on track with your money.
Purchasing a home is one of the largest single purchases you'll ever make. It's important to understand your budget to ensure that you can afford the monthly mortgage payment, utilities, property taxes, and other expenses. Shoppers often focus on the amount a lender will approve them for without factoring in other costs, which can lead to financial hardship or foreclosure down the road. To increase your affordability, consider cutting other expenses or generating additional income. This could mean getting a raise at work, starting a side hustle, or renting out a room in your home.
Take a Look at the Neighborhood
You've heard the saying: "Location, location, location." It's important to think about what you want in a neighborhood as well as a home. Choosing the wrong neighborhood can lead to disappointment and a case of buyer's (or renter's) remorse.
For example, you may love the idea of living in a quiet and secluded neighborhood on a cul-de-sac. However, if it's located right next to railroad tracks, you could be dealing with loud noises at all hours of the day and night.
You should also consider things like the local crime rate and whether it's safe to raise a family there. You should also check out the area at different times of the day and night to see what it's really like. Asking other residents about the neighborhood can be a great way to get the real scoop. A quality school system can also significantly influence property values. In fact, some buyers choose to avoid neighborhoods with poor schools altogether.
Look Beyond the Exterior
If you're on the hunt for your dream home, it can be easy to get caught up in cosmetic details and overlook the big picture. However, while things like a dated wallpaper or a stained bathtub can be fixed, it's important to prioritize functionality over aesthetics.
For example, while a neighborhood may look great during the day, it could be too loud at night. You also want to think about how you'll use your new house. If you plan on starting a family, for example, you might need more space. Or, if you work from home, you might need an extra room.
Taking these factors into consideration can help you find your perfect home sooner. Start your search with a trusted real estate agent who can guide you from start to finish. Contact us to learn more about how we can help!