There's never a shortage of home-improvement tasks to tackle. And if you're new to the DIY game, it can be intimidating to know where to start.
To help you get started, we've rounded up some expert tips for DIY home projects. From the essentials to more ambitious renovations, these home-improvement tips will help you make your next project a success.
Paint
If you're looking to refresh a room, painting can be a cost-effective and quick way to get a new look. But before you start, it's important to plan out your project and prepare properly for the task ahead.
Mauro Henrique, a paint contractor who appeared on a recent Ask TOH TV episode, says it's crucial to take a step-by-step approach. The first step is to remove any window hardware, door strikes, electrical cover plates and light fixtures before painting.
Next, prep the walls by cleaning them thoroughly. Use a dry duster to dust floor to ceiling, then scrub the extra-grimy spots with a wet sponge or cloth.
Fix a leaky faucet
Dripping faucets are a common problem for most homeowners. They are frustrating and can waste a significant amount of water each year.
Most leaky faucets are caused by worn washers, o-rings or gaskets. Replacing these parts cures most leaks.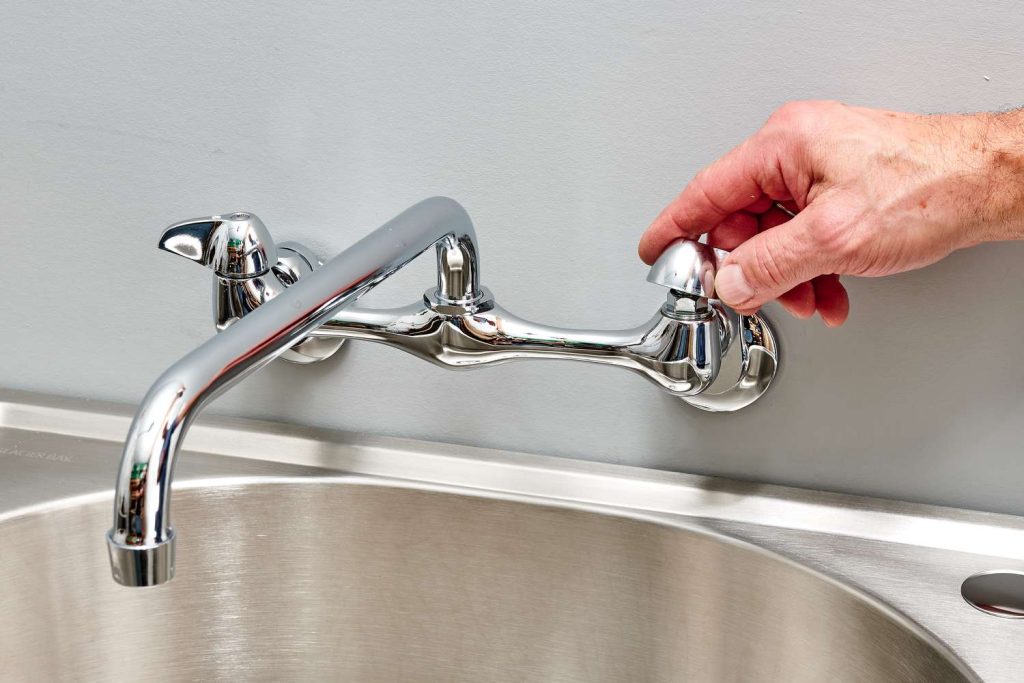 If your faucet is a compressional type, the issue may be a dry or cracked rubber washer on the valve seat. With ball, cartridge or ceramic disk faucets, the problem may be worn-out o-rings or neoprene seals.
The first step in fixing a leaky faucet is to remove the decorative cap from each handle. Use a flathead screwdriver to gently lift up the cap and expose the screw underneath.
Install a new sink
When you install a new sink, you have to consider the countertop and cabinet space. You also have to make sure that the drain pipe and faucet supply lines clear the cabinet.
To do this, remove any extra plumbing fixtures you might have installed, such as hang sprayers and disposals. You should also disconnect the water supply tubes and drain pipes.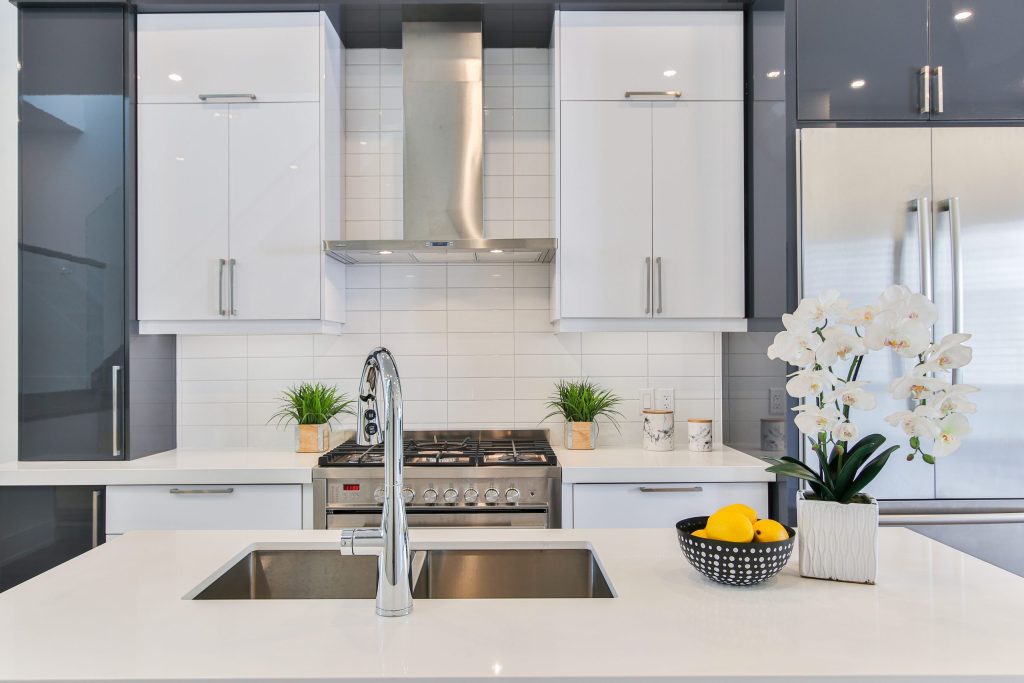 Before you begin, flush your water lines with clean, warm water to loosen sediment and avoid clogging. Then, loosen the coupling nuts that secure the water supply tubes to the faucet tailpiece.
Once you have removed the existing sink, you can start installing your new one. The process is slightly different depending on whether you have a top-mounted or under-mount sink.
Add new flooring
New flooring is one of the best ways to spruce up your home without spending a fortune. The right material can make a big difference, particularly in high-traffic areas like the kitchen and bath. It also has the potential to increase your resale value when you decide to move on down the road. But, before you jump in with both feet, you should know that choosing the right material isn't as simple as it sounds.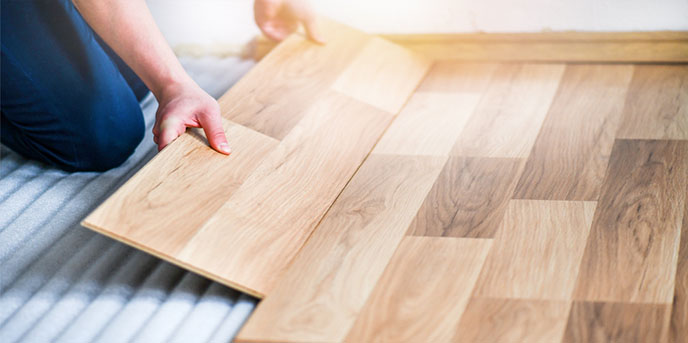 The best way to find out what's right for you is to speak with a knowledgeable design expert. They'll be able to point you in the direction of the materials that will work best for your budget and design goals. They'll also be able to show you which of the many options is the best fit for your lifestyle.
Add a new window
A new window is a great way to add light to a room and increase your home's value. But it's important to measure your windows carefully to ensure they're installed properly.
Then, you'll need to prepare the wall where the new window will go. This may involve removing drywall and cutting a large opening.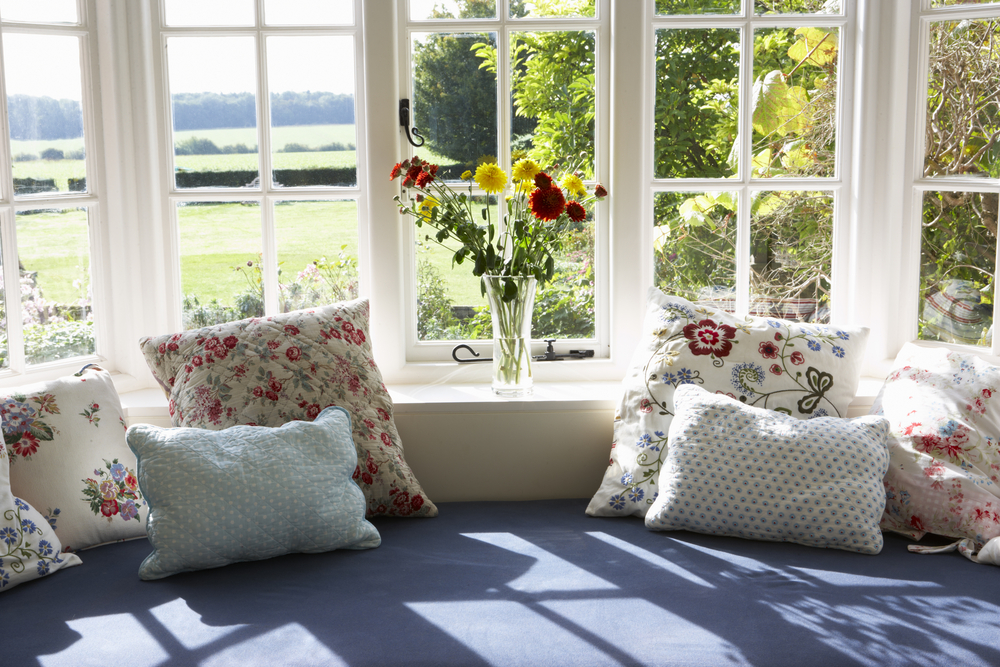 You'll need to take into account the wall's density and materials as well as any wiring or plumbing within the space. Depending on the situation, you may need an electrician or plumber to move these elements.
Once the wall is open, you'll frame the new window. This typically takes a day or two, though it may take longer if there are complications.